Happy Monday! I saw a meme yesterday that said, "Don't despair! It may be Monday, but it is a short week that ends with pie"! Better words were never spoken.
I basically see the same retailers being advertised on Instagram for Black Friday, but actually one place I've shopped every year with my mom on Black Friday is Kohl's. Kohl's has pretty good deals and clearance throughout the year in general, but the things they have on sale for Black Friday is amazing!! For example, everyone raves about $50 Barefoot Dreams blankets, when I think the super soft ones from Kohl's that they put out every year are just as good and they on sale for less than $10 this time of year! Way more budget friendly, and just as cozy and soft. (It even says on their website that they are bestsellers, so don't just take my word for it!)
Today I'm sharing the things I buy almost every year on Black Friday from Kohl's for myself, my family, or as Christmas presents. I basically get all my Christmas shopping done over Black Friday/Cyber Monday weekend as I like to ship out presents the beginning of December and not feel stressed. I do a lot of present shopping at Kohl's (and this isn't sponsored, by the way. It's my honest opinion). Kohl's also does $15 Kohl's cash for every $50 you spend, so you can go back and get more presents or get something for yourself.
And speaking of blankets, here they are! I have a bunch of them and they always come out in the cutest patterns. They make amazing presents!
The Big One Supersoft Plush Blanket– $7.64 at checkout (Use code GIVETHANKS)
Cuddle Dud Sheets–$21.24 for a standard queen size set. I'm planning on getting the Farmhouse Trucks this year! These are ridiculously soft and are bestsellers every year. I swear I sleep so much better with these on our bed.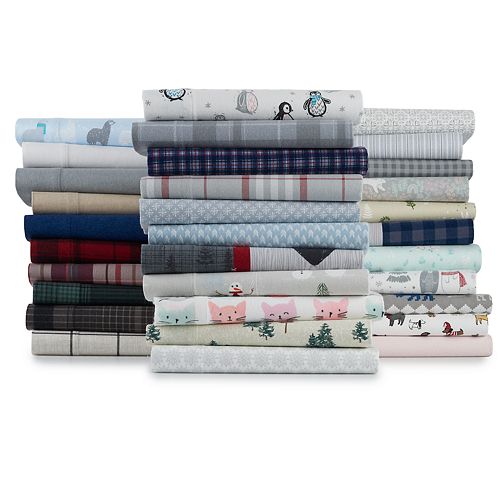 Dearfoams Family Bear Slippers-each pair is under $9! I love the Mama Bear, Papa Bear, and Baby Bear set this year. These are on my list!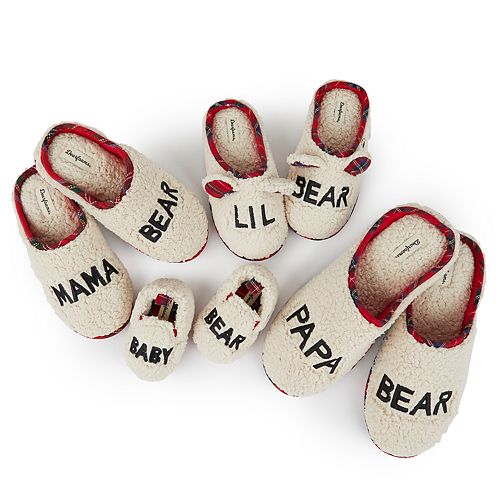 The standard men's slippers make great gifts too! My husband has had several pairs since we've been married and he still wears and loves them all. These are on sale for under $20.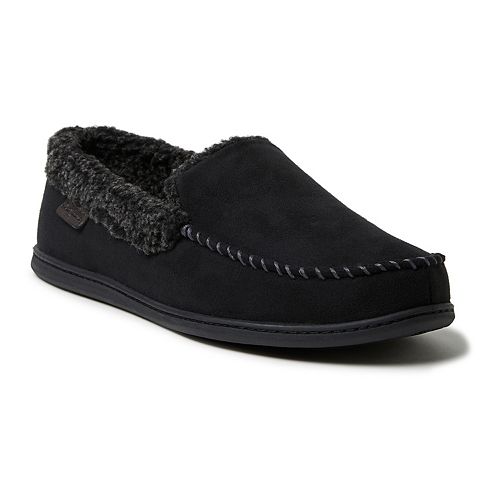 Women's Cowlneck Sweaters–$13 These are really soft and cozy! Size up for leggings length.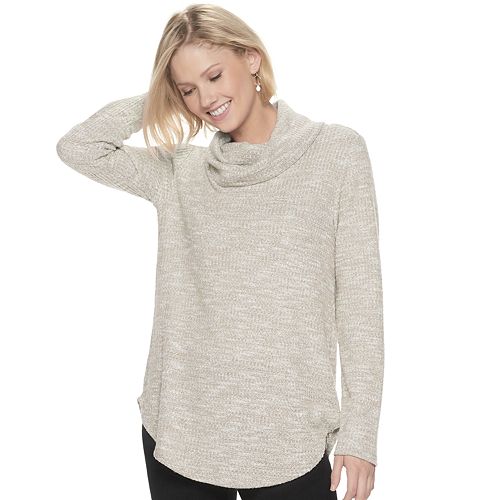 Mens Croft & Barrow Flannel Shirts–$8.50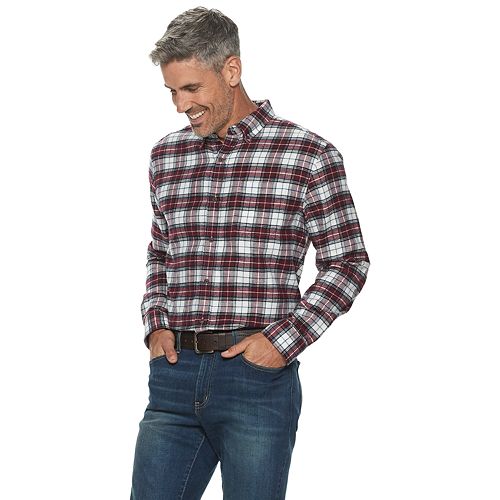 Instapot–$76 for an 8 quart. I got this last year as a present and love it! I have the 8 quart size and it's actually cheaper to get the bigger size than to buy the smaller size, which is funny!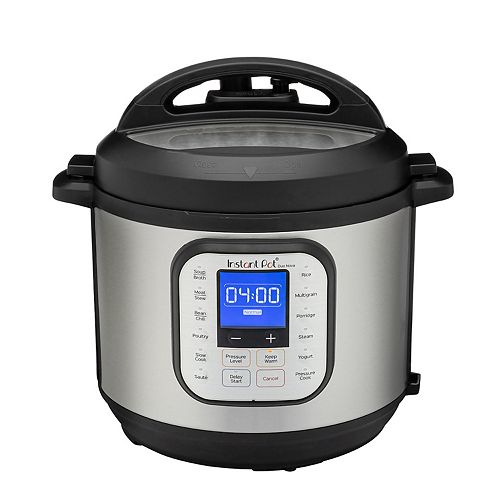 The Big One Pillow–$2.54 at checkout! Just because it is inexpensive, doesn't mean it isn't good! These pillows are super cozy and soft. I'm a side and stomach sleeper and I think they're amazing!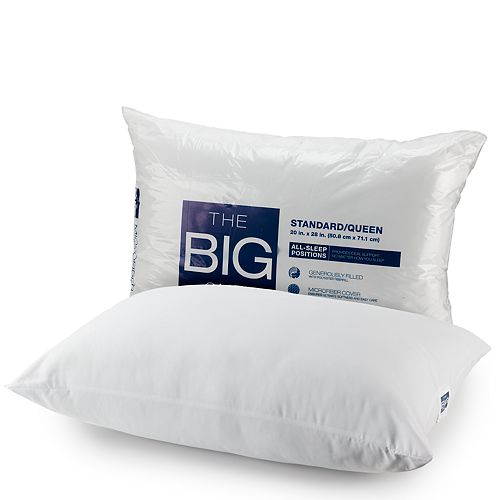 Happy shopping!